Auxiliary Verb CAN in Cartoons
"If you listen carefully, you can hear the waves."
"I can lick any man within sight!
"Big date tonight, Dad. Can I borrow the sweater?"
"How can I work with you constantly looking over my shoulder?"
"How can you read that garbage?"
I think this one deserves a little more attention: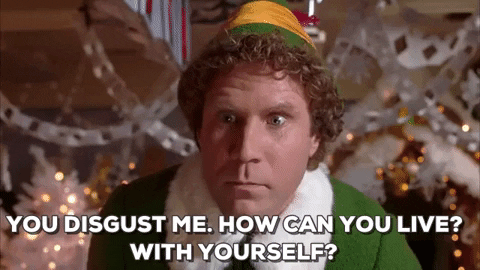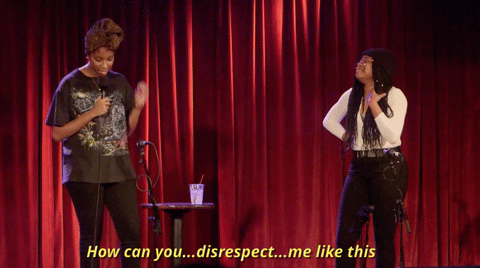 or past tense...